Chandigarh: The Punjab government on Sunday (May 1) announced an ambitious project to develop 200 villages into smart villages.
The villages will be provided with ultra-modern facilities like 4G connectivity, solar street lights, sewa kendras (service centres), sewerage and drainage facilities, bank branches and model schools etc., said a Punjab government spokesman.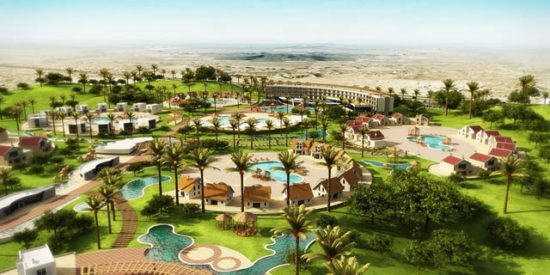 "The Punjab government is committed to provide the upgrade facilities in villages at par with urban areas. The government has planned to develop 200 smart villages during the year 2016-17," the spokesman said.
The state government has planned to spend Rs.2,000 crore for the project.
"The mission is aimed to fill the gaps in physical infrastructure of rural areas by constructing school buildings, health dispensaries, dharmshalas and by providing clean drinking water, besides sports facilities. Pollution-free environment will be created in rural areas," the spokesman said.
"Panchayats and the rural people at large should come forward to support and help the government in the development mission by maintaining and keeping the environment clean and pollution-free," the spokesman added, while appealing for cooperation from village panchayats.
'Green Revolution' agrarian state Punjab has over 12,000 villages.
Punjab to develop 200 smart villages