Tenaga sees it as an attractive investment opportunity given India's favourable economic outlook
Tenaga Nasional is buying a 30 per cent stake, worth RM1.21 billion, in GMR Energy Ltd of India.
Tenaga said its entry into India was an attractive investment opportunity because of India's favourable economic outlook and stable political landscape, with a rapidly growing energy sector.
Tenaga said, in a filing at the bourse yesterday, that it had entered into a conditional subscription agreement to subscribe to the 30 per cent stake in GMR Energy through its wholly-owned subsidiary, Power and Energy International (Mauritius) Ltd.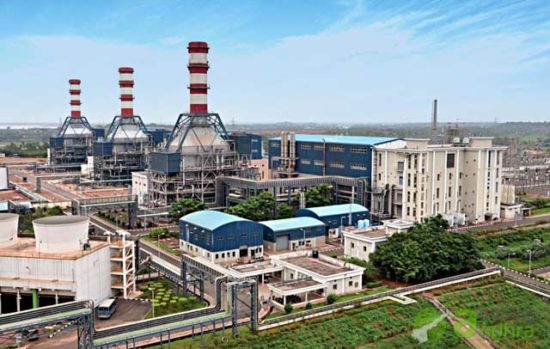 A report in The Edge said the proposed subscription would be funded through a combination of internally generated funds and/or borrowings. The breakdown of the source of funding will be determined later and will depend on TNB's cash reserves and future funding requirement.
TNB said the subscription plan's strategic rationale is underpinned by the positive and improving fundamentals of the Indian power sector.
GMR Energy is part of GMR Infrastructure Ltd which runs India's biggest airport – Chhatrapati Shivaji International Airport in Mumbai.
The sale of the stake to Tenaga is expected to reduce GMR's ballooning debt, according to the Hindustan Times.
The Hindustan Times quoted Kiran Kumar Gandhi, corporate chairman, GMR Group, as saying that "the incoming strategic partner Tenaga brings significant expertise in operations and development across the energy value chain, which covers distribution, transmission and generation".
He added: "Tenaga will have the right to invest in the remaining energy assets within the next five years. All the future business opportunities in energy by Tenaga will be through this platform."
GMR Energy manages a balanced portfolio of coal-based, gas-based and renewable (hydro and solar) power projects, having a total capacity of 4,630 MW. This includes an operating capacity of 2,300 MW and pipeline capacity of 2,330 MW.
Tenaga Nasional buys RM1.2 billion stake in GMR Energy