Whatsapp encryption makes it illegal in India, could be banned: Report
Whatsapp has just rolled out its end to end encryption facility which may lead to its ban in India.
New Delhi: Whatsapp may have flouted rules in India due to its recent end to end encryption facility and this could lead to its ban in the country, according to a report.
Just a week back, Whatsapp announced its end to end encryption facility. "From now on when you and your contacts use the latest version of the app, every call you make, and every message, photo, video, file, and voice message you send, is end-to-end encrypted by default, including group chats," Whatsapprecently said in a blog post.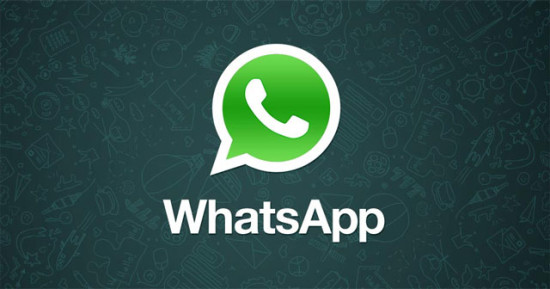 "The idea is simple: when you send a message, the only person who can read it is the person or group chat that you send that message to. No one can see inside that message. Not cybercriminals. Not hackers. Not oppressive regimes. Not even us," Whatsapp's co-founders Jan Koum and Brian Acton wrote in the blog post.
However, The Independent said that Whatsapp uses 256-bit key encryption but in India, only 40 bitencryption is permitted and for further encryption specific permission is needed from the government.
"Getting that permission will prove impossible because of the way that the system is set up. WhatsAppwould have to hand the key over to the government for it to be checked – but since the company doesn't actually have those keys, they can't be handed over at all," The Independent said.
It further added, "That could mean that the 100 million people who use WhatsApp in India – about 10 per cent of everyone who does – are using an app that is illegal in the country."
So far the Indian government has said nothing about Whatsapp's encryption.
Note that earlier, the Indian government forced BlackBerry to allow access to its servers. The Indian government had also brought a draft National Encryption Policy last year which was criticized for its draconian measures.
Whatsapp encryption makes it illegal in India